We are creative people
We
Curate, Design,Re-Imagine
Design
/
Branding
/
Consulting
/
Multimedia
About Us
.
We are a branding & digital media company based in Houston
A great brand positions your business for success. We work closely with each of our clients to curate, design & re-imagine brand experiences that best reach their target consumers. Our clients include artists, non-profit organizations, innovative startups and houses of worship. Our key objective is to design a thoughtful and personal brand identity for your business that allows consumers to connect in a meaningful way.
Start working with us
a snapshot of services we provide
1
CONSULT
We give detailed assessments and reports of brand experiences. We then identify ways to innovate existing brand models and create action plans to streamline consumer-brand relationships
2
Brand
We create brand names and design logo identities. We also development and curate brand concepts. For existing brands we assist in re-imagining brand experiences
3
Design
We design customized digital and print media content for our clients including product labeling and packaging. We offer complete solutions for branding and design.
4
Multimedia
We create stories and promotional videos for clients. For live productions we offer consultation, design and integration of AVL multimedia systems.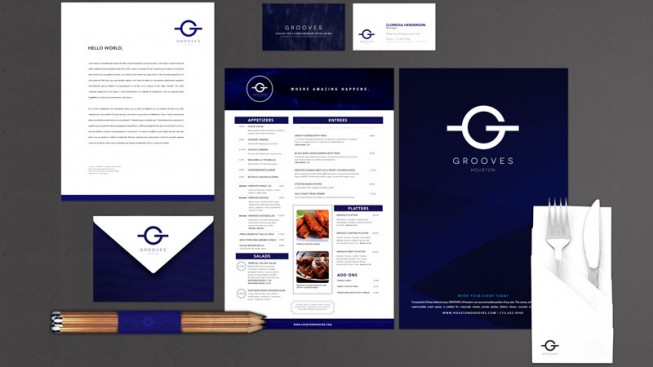 Grooves of Houston
Brand Identity Design, Web & Print Media
Grooves of Houston is one of Houston's longest standing night clubs. We were tasked with bringing a new youthful face to the brand. We had the pleasure of working with Grooves to help create and curate a new experience.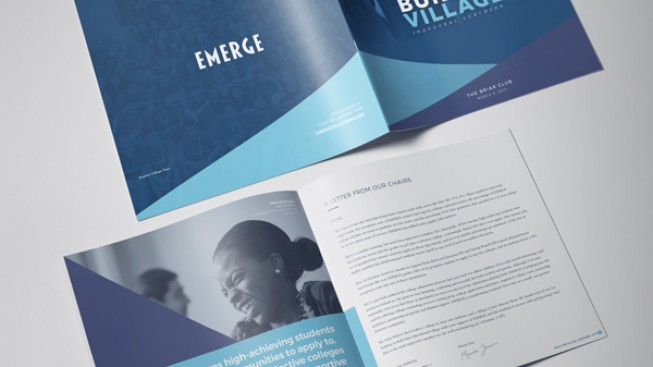 Build The Village
Print Media Design
EMERGE empowers & prepares high performing students from underserved communities to attend and graduate from selective colleges & universities across the nation. Build The Village was their inaugural luncheon and we had the pleasure of designing the entire print collateral and signage for the event.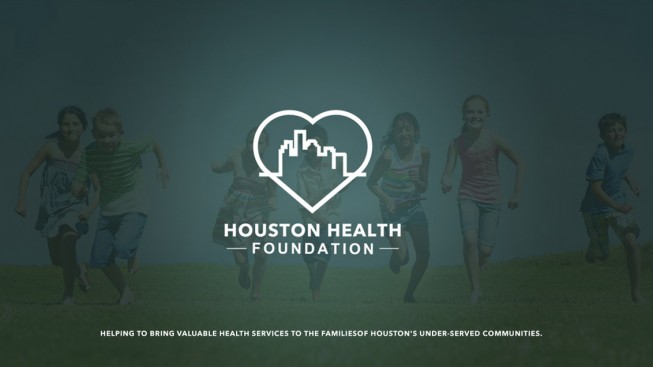 Houston Health Foundation
Brand Identity Design
The Houston Health Foundation works with donors, partner organizations and volunteers to help bring valuable health services to the children and families of Houston's most under-served communities. We had the honor to reimagine and create a new brand identity for this client.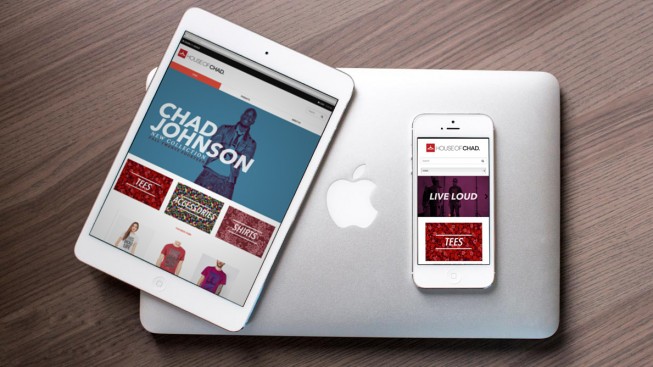 House of Chad
Brand Identity Design & E-Commerce Website
House of Chad is an online retail store catered towards the unique and bold. We were able to design a logo and E-commerce site that fit the brands unique style.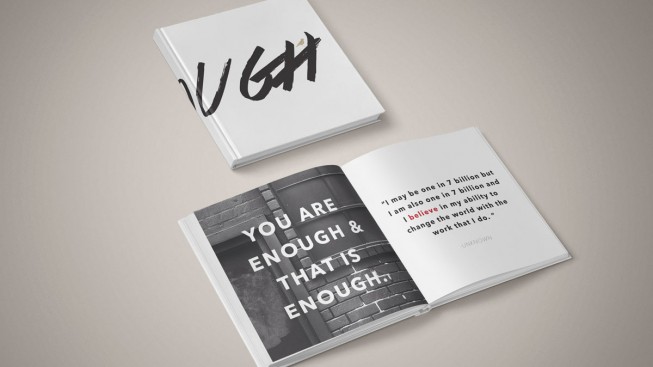 Enough
Print Media Design
"Enough" is a series of images and positive affirming quotes and excerpts. Design by The Aurum Brand Agency.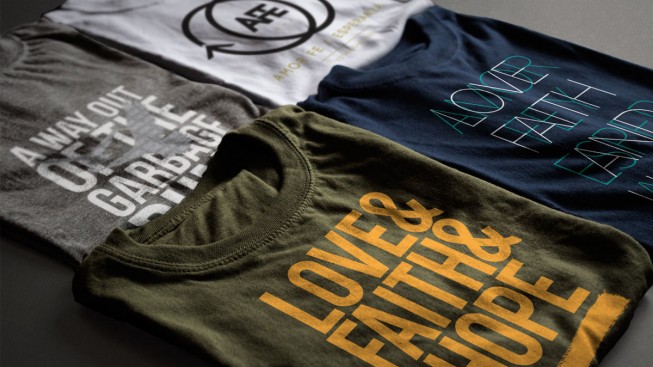 Amor Fe Y Esperanza
Brand Identity Redesign & Digital Design
AMOR, FE Y ESPERANZA [AFE] is a ministry located in Tegucigalpa, Honduras. They work with a community that makes their living rummaging through a mountain of garbage in order to make a living. The toxic conditions and dangerous environment is no place for a child. Their mission is to have no more children living or working in the garbage dump. We worked alongside them to help re-imagine and re-brand the organization's identity.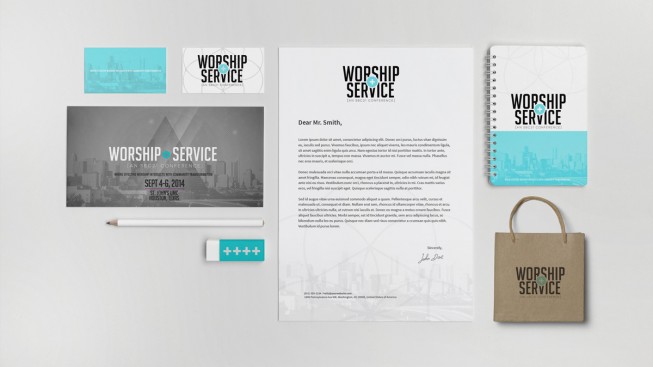 Worship + Service Conference
Brand Identity Design Package
Worship + Service is a House of Worship Conference designed to inspire churches to worship deeper and partner with Non Profits to serve better. We were honored to create the conference logo as well as the merchandising and print materials for such an amazing conference.